Plovdiv Cultural Pub Crawl
00002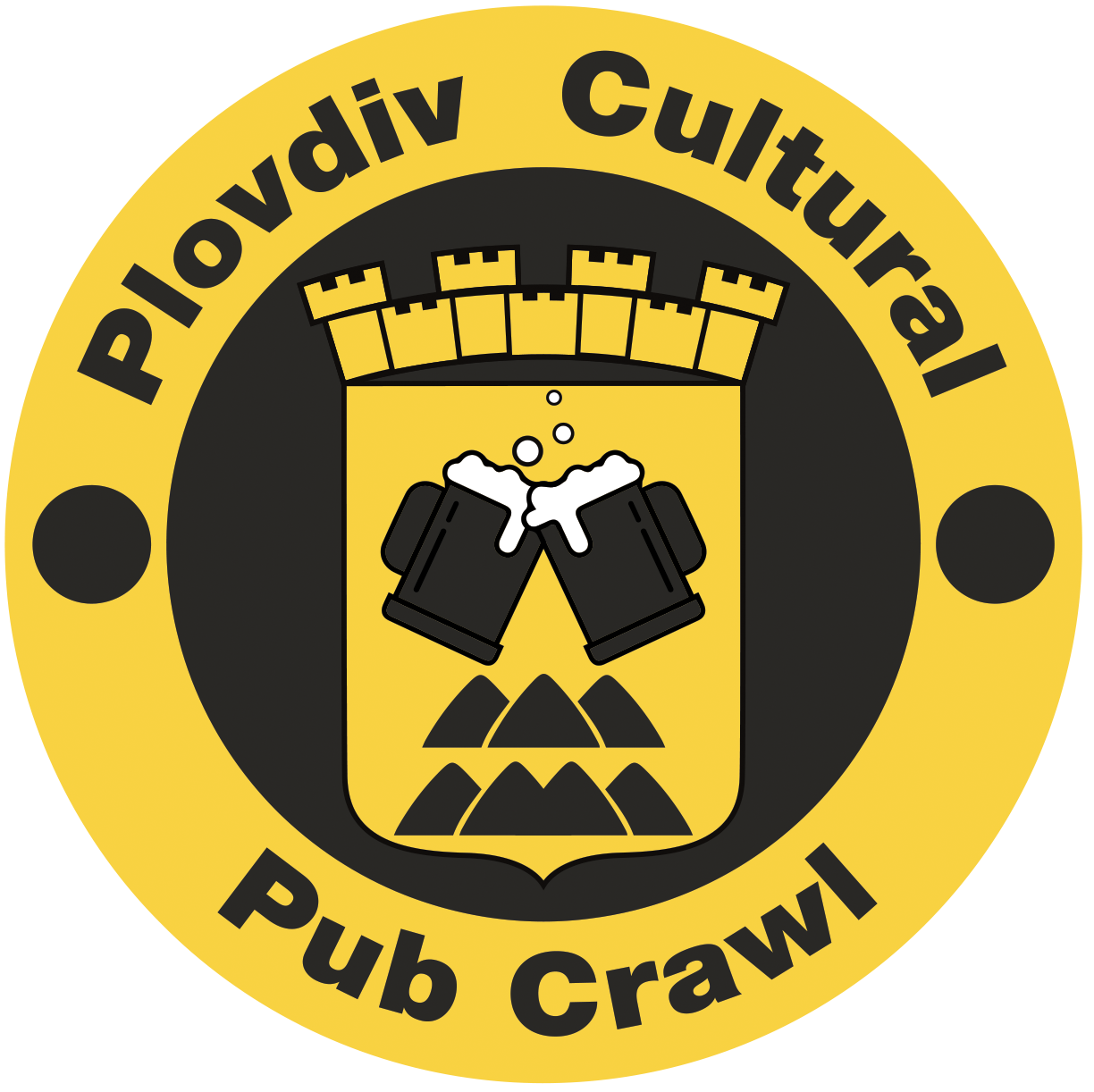 Buy your tickets to the Plovdiv Cultural Pub Crawl online now, and redeem then whenever you want.

Please let us know if you have a specific date in mind either

when purchasing or any time afterwards so that we can best accommodate everyone.

You may change the date specified any time, this is just for everyone's convenience.
Please allow up to 24 hours for confirmation.
The Plovdiv Cultural Pub Crawl takes place only on Wednesday, Friday and Saturday. For any changes on National Holidays, please visit our Facebook page.
Brand:
The New Sofia Pub Crawl